Blue Expeditors
The logistics experts from Hamburg – logistics management from A to Z – ISO 9001 certified
Integrated logistics solutions from a single source
Worldwide networked transports with effective logistics chains for your company – Tailor-made Blue Services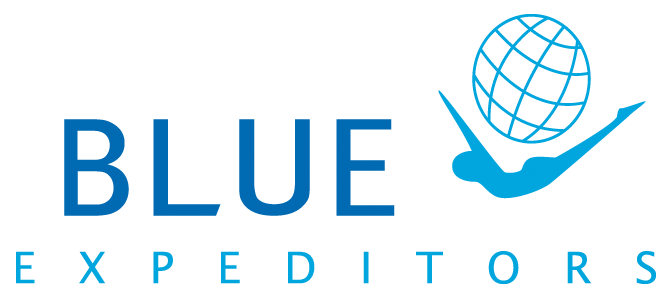 From our headquarters in the heart of Hamburg, we organize and coordinate our worldwide transport and logistics services.
With our global network of committed logistics partners, we are able to provide you with quick and competent support on all continents with your logistical challenges.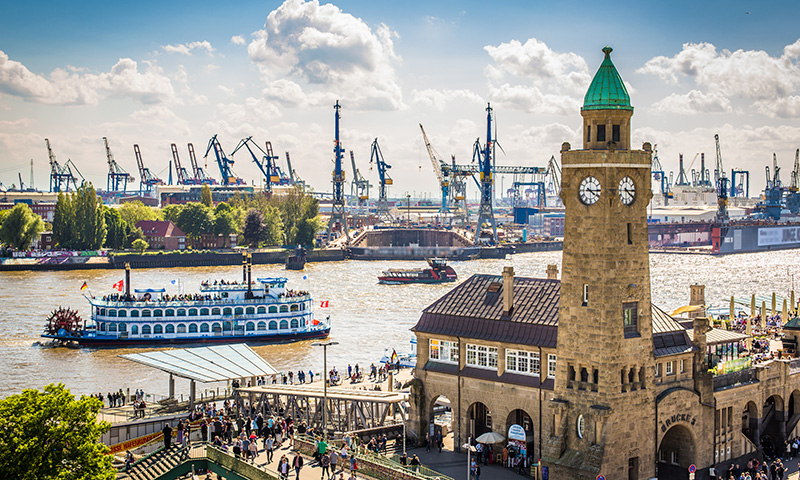 countries worldwide in action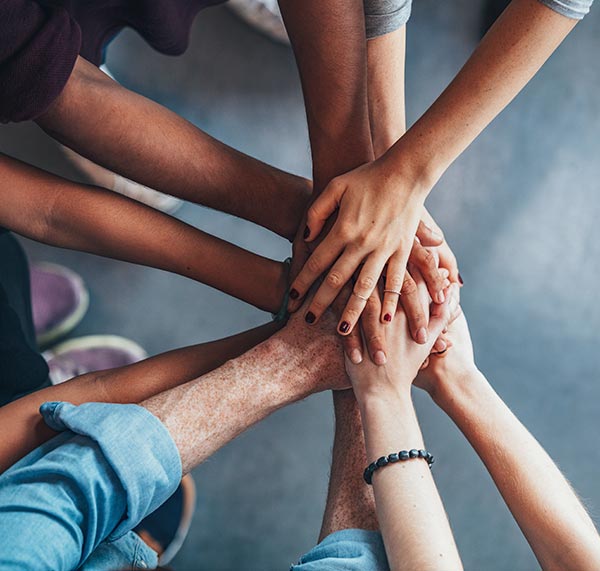 Transports of hazardous chemicals or tree trunks in standard containers to the Far East, sailing yachts to the Caribbean, mobile cranes to South America or FAK goods from Asia.
Our BLUE team is at your disposal for all your inquiries and transports
and will be pleased to advise you at any time on how to optimally transport your goods safely and quickly to their destination.
With our high-performance IT systems, we provide the information and data you need for your supply chain quickly and competently!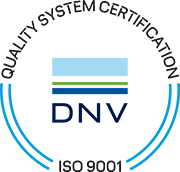 The more sensitive the materials to be transported, the higher the quality and safety requirements.
Independent quality management audits regularly confirm that the quality is right at BLUE Expeditors. We have been quality certified according to ISO Standard 9001: 2015 since 2014. The validity of the QM certificate is regularly confirmed through annual surveillance audits.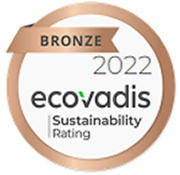 BLUE Team in Action
We also ensure plenty of exercise outside of our office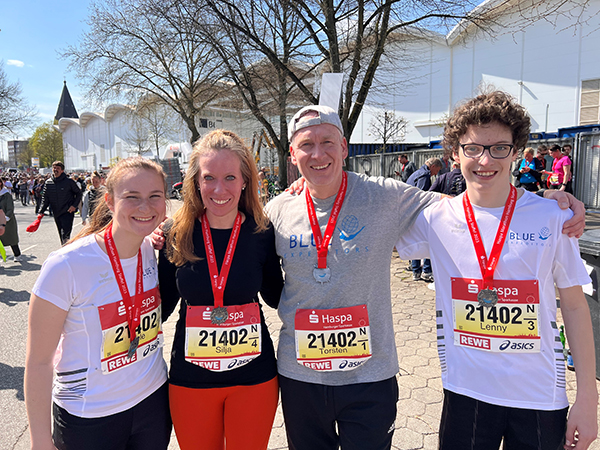 Hamburg Marathon Staffel 2023